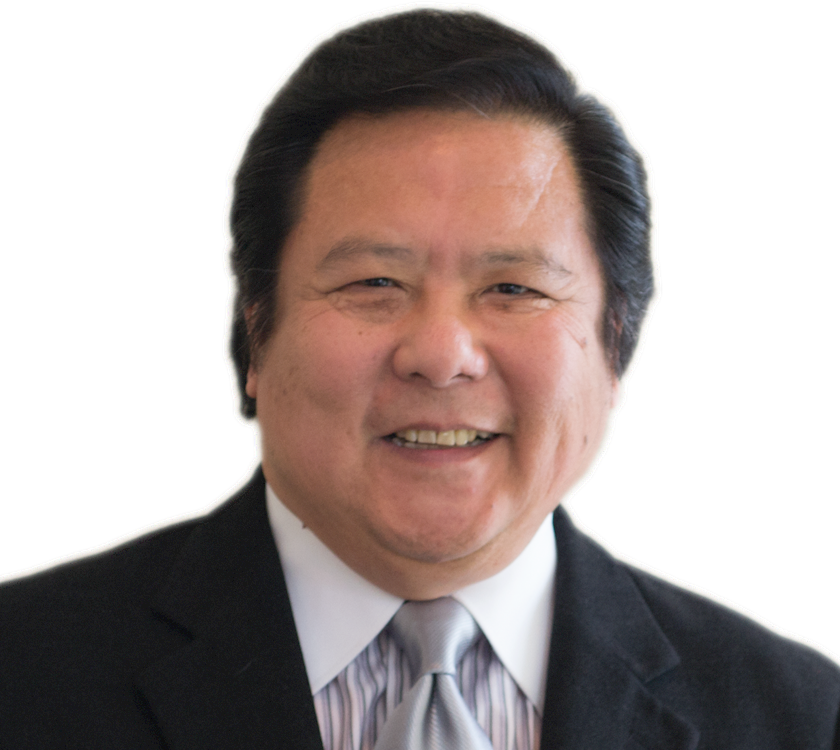 Dax Chen
541-969-5961
Testimonials
---
"Dax was an awesome agent. Always on top of things, even into the evenings, notifying us of any updates. I would highly recommend him, seriously, stop searching and contact him. His knowledge, professionalism and dedication help make our dream home come true and we will be forever grateful."
— Glenn & Kim Clovis
---
"Thank you for helping us understand each step, walking us through the process of purchasing our home. Great at your job Dax!"
— Holly & John Sigman
---
"Dax was Awesome.. very helpful navigating the process and faxing information for me. I have already highly recommended him to others"
— Alan Arp
---
"Knows well about real estate. Makes the client feel comfortable cause he doesn't pressure and doesn't rush to close a deal."
— Ivony & David Holmes
---
"Dax has been fantastic from day one! The real estate market in Salem now acts like Portland or other major metro areas. Things happen fast and furiously. Dax was there with us and just kept going until we succeeded on a house we love."
— Dr. Robert Stone & Anna Kastenbaum
---
"We want to say Mr. Chen went above and beyond, being our Real Estate Agent. We want to thank him very much! He was helpful, caring like a friend with all our heavy concerns. He was like a Godsend."
— Peggy & Phillip Goodman
---
"Dax was the recommended realtor from my lender. I really got the luck of the draw not knowing a realtor to help me with the process of buying and selling a home. He was fun, knowledgeable and very professional. He was very encouraging and helpful during this very stressful process. I now have my dream home because of him."
— Della Murray
---
"It was a pleasure working with you Dax. Thank you for everything! We couldn't be more grateful for everything you did for us, honestly we're the lucky ones that got hooked up with you!"
— Steve Roesner & Virginia Daniel
---
"Dax was more than I expected, he is professional , friendly, clear, prompt, and instructive. Beyond this he spoke engagingly and was enjoyable. He helped the transaction to be smooth and very fast. I will recommend him to others."
— Dora Franquez
---
"After about 2 months of looking for a new office I had about given up on finding one, but not Dax. He never quit, and thanks to him I now have a corner office on River Road in Keizer. Great job Dax!"
— Jeremy Racine, NW Tech Solutions
---
"Dax did an excellent job. WE had a great experience looking for our home with Dax. He was very professional and knowledgeable and fun to be with. He was always willing to go with us house hunting. We love our new home and are having fun decorating it. We will recommend Dax to our family and friends because of the great experience we had with him."
— Ron & Dorothy Dunham
---
"Over my 60+ years in Oregon I have had contact with many realtors both selling and buying. I cannot think of another real estate agent that displayed your availability, devotion, and professionalism. It did not seem to matter what day or time we contacted you it seemed to us as though we were your only clients. Your working knowledge of your chosen profession was impeccable and your demeanor and personality is very easy to communicate with I felt and could deal and talk to you as a friend rather than a real estate agent. If I ever learn of anyone looking to buy or sell a home in your area I will most definitely recommend you with the highest of level of confident and respect. Thank you for all your time and experience that you put into our home buying needs."
— Terry & Peggy Allen
---
"Dax did a great job working with my family to find a perfect home that was within our budget."
— Evan & Jessica Fuller